"Dit is wel een erg kleine kamer. Past je grote mond hier wel in?", said Ruud.
In 2001, I moved to this tiny room at the Boterdiep in Groningen. What it lacked in space, was compensated by an abundant amount of beautiful light and brightness thanks to the three large windows.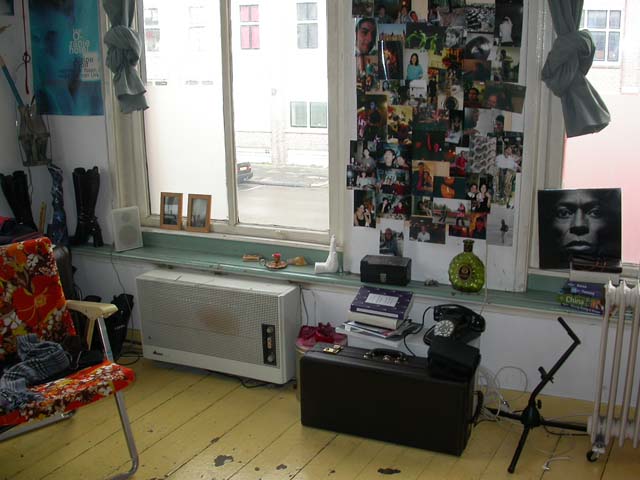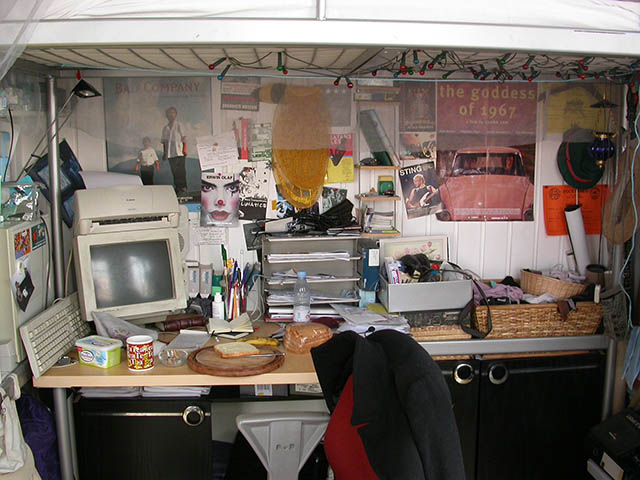 Looking back I realise how much I liked colourful posters and flyers.